Croc: Floating Pond Protection
Moulded in shatter-proof material.
Frost and weather-resistant.
Realistic profile with reflective eyes and natural colouring.
Supplied with adjustable anti-drift anchor.
Dimensions: 41.5cm x 12.5cm x 12cm.
More Info
Trade Price £2.78
RSP £4.99
Your Discount 10%
Your POR 39.9%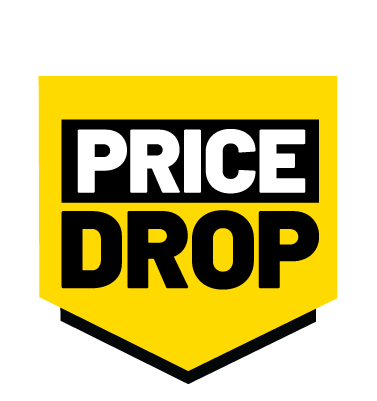 Croc – Floating Pond Protection from Defenders® protects garden ponds and pools from herons, cats and persistent bird pests. Simply fill the anti-drift anchor bag with pebbles from your garden and attach to Croc. Float Croc on the surface of the water, realistic motion is generated by water and wind movement. UV resistant to ensure a long life of predator protection. Ideal for water gardens, koi ponds, fish farms, and even swimming pools.
What is the size of this product?
It measures 11.5 x 19.5 x 42.5cm.
Find Your Nearest Stockist
Use our Key Stockist finder to show your local retailers and the STV brands they stock. These stock a wide range of STV branded products.