The Big Cheese Hunting Barn Owl
Realistic profile, wind-motion tail and wings deter birds and other nuisance pests.
Large life-like eyes for maximum impact.
Movement of material generates rustling noise.
Helps protects property and vulnerable garden areas including newly seeded lawns from birds.
Deep pole-mounting socket (pole not included).
Made from durable weather-resistant materials.
More Info
Trade Price £5.55
RSP £9.99
Your Discount 10%
Your POR 40%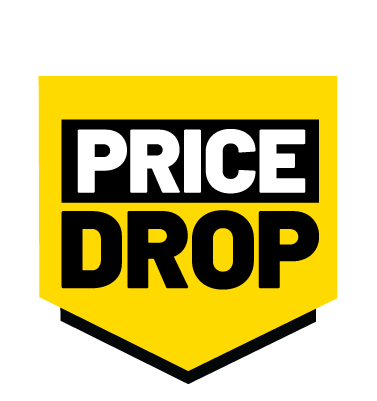 The Hunting Barn Owl from Defenders® is a durable, life-like deterrent which protects gardens, allotments and buildings from unwanted bird and pests. Pigeons, crows, squirrels and rabbits are instinctively scared away by the sound and movement of the Hunting Barn Owl's outstretched wings, as they move in even the slightest breeze. The Hunting Barn Owl is a humane deterrent that can help provide pest protection for the whole garden area. The unit is manufactured from high quality, weather-resistant materials and built for outdoor conditions. However, in high winds or extreme sub-zero temperatures, we recommend that the product is taken down and stored temporarily.
Is this suitable for use in rain and frost?
It can be used in most weather conditions; in high or strong winds it may be advisable to remove the product.
Find Your Nearest Stockist
Use our Key Stockist finder to show your local retailers and the STV brands they stock. These stock a wide range of STV branded products.