XL Outdoor Bait Station - Tamper-Resistant Housing For Baits
Water-tight tamper-resistant rat bait station ideal for wet weather and outdoor conditions.
Constructed with durable UV resistant plastic for years of use.
Universal – suitable dispenser for all types of rat bait.
Supplied with 4 galvanised metal ground pegs.
More Info
Trade Price £5.55
RSP £9.99
Your Discount 10%
Your POR 40%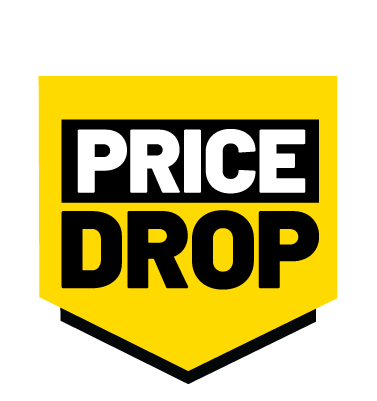 The Ultra Power XL Outdoor Bait Station from The Big Cheese® provides a secure and tamper-resistant housing for rodenticides, required by law when baiting rats and mice – and just like the professionals use. The bait station has been developed for use with any type of bait in outdoor locations and comes with 4 galvanised metal ground pegs. For complete control in wet conditions we recommend using All-Weather Block Bait from The Big Cheese. Clear inspection lid.
What kind of bait can be used inside the station?
Use with bait blocks, pasta bait, and bait sachets. Ensure that the bait is secured within the station by the posts included before siting.
What is the size of the station?
17 (H) x 30 (W) x 37 (D) cm.
Find Your Nearest Stockist
Use our Key Stockist finder to show your local retailers and the STV brands they stock. These stock a wide range of STV branded products.