UNLOCK MORE PROFIT FROM PEST CONTROL
STV's Key Stockist initiative is a simple and easy way for independent hardware and garden retailers to develop new business and grow the revenue and profits generated from pest control fixtures.
Whether you already stock our brands, or you are starting from scratch, your pest control will become altogether more profitable when you partner with us to stock our Core Ranges and become a Key Stockist.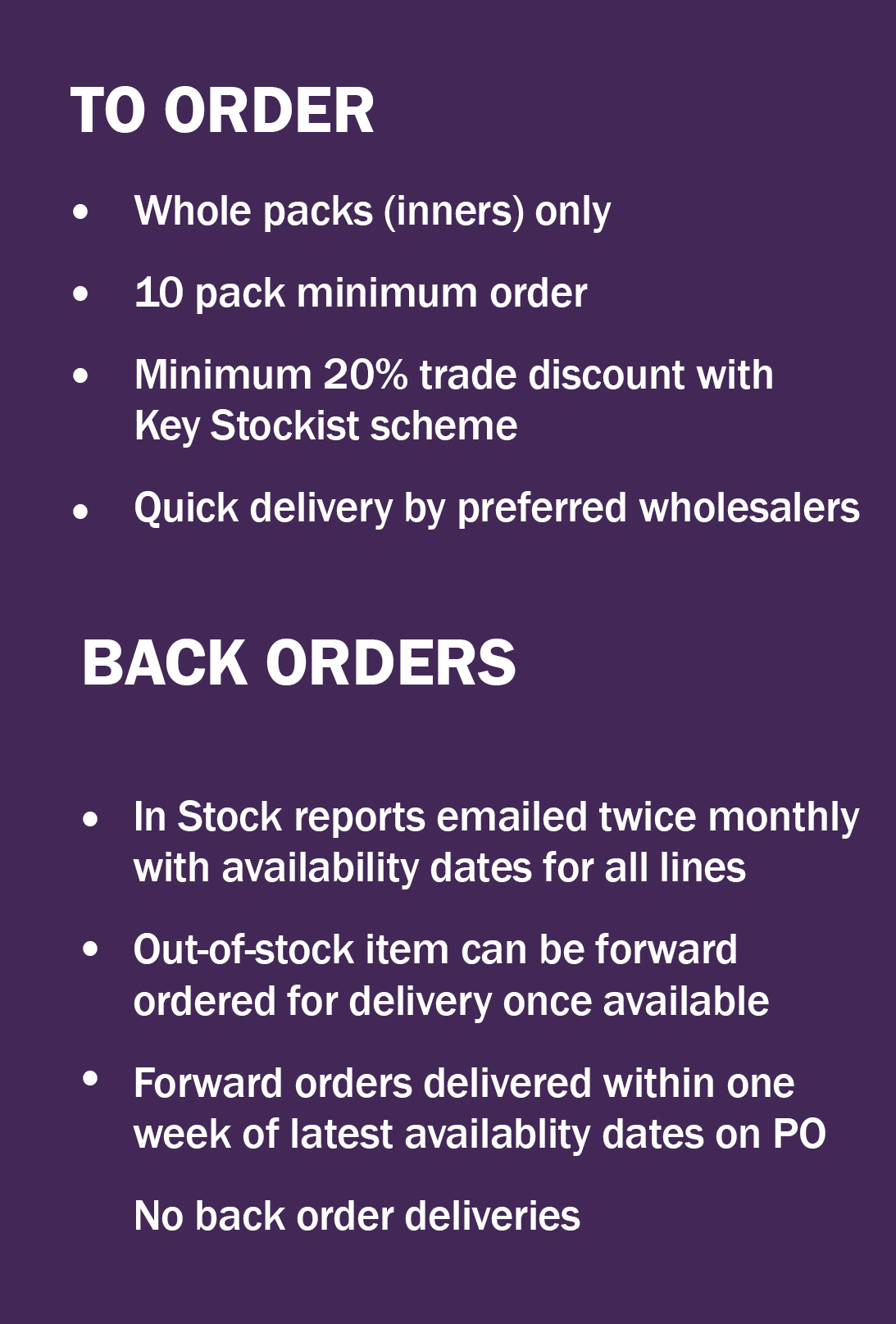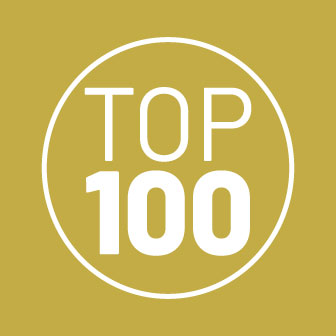 All 100 products needed to partner with us in our Key Stockist Scheme. Carefully picked from our collection of high quality pest control solutions. Stock our Top 100 and enjoy a generous discount.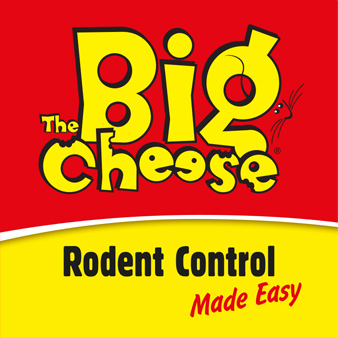 The Big Cheese Core Range
A comprehensive range of tried-and-tested traps, deterrents, rodent baits, and 4 straight forward methods of control - The Big Cheese delivers easy-to-use solutions to rid of the home of mice and rats.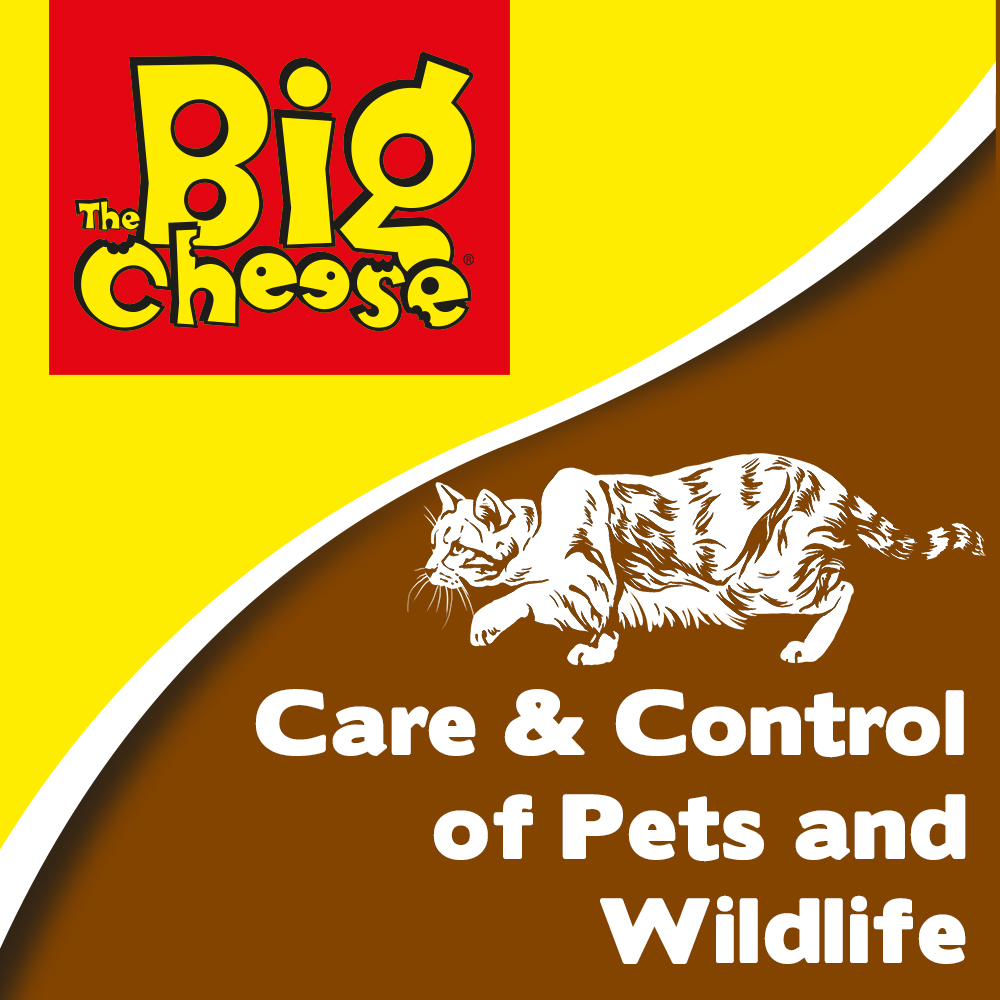 Pets & Wildlife Core Range
Animal-friendly solutions to deter wildlife and animals from outdoor spaces; mega-sonic repellents, live catch animal cages and more handy solutions. An effective garden protection range.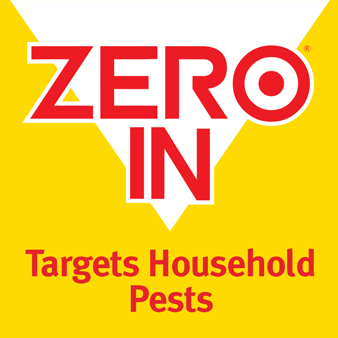 Zero In Core Range 1
Both chemical and non-chemical controls to help reduce and remove infestations of insects within the home and garden. Including a wide range of products for both flying and crawling insects.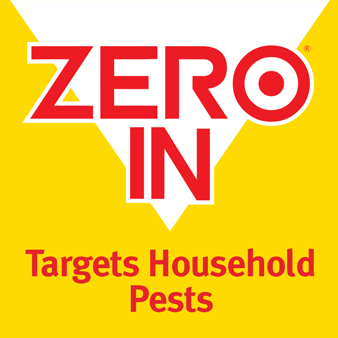 Zero In Core Range 2
A range of products to help control specific insects within the home and a range of citronella repellents; effective moth, flea, bedbugs and dustmite controls, helping you be comfortable in your home.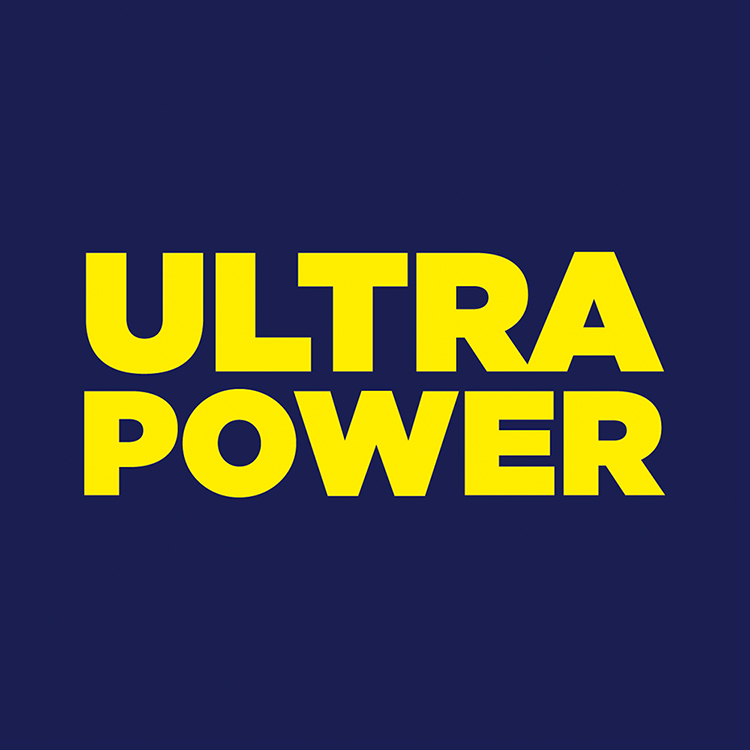 Ultra Power Core Range
Like the professionals use. A premium range of highly effective solutions; knockdown insecticides, large format aerosols, traps, high-strength baits and repellents. Solutions  guarenteed to work.