Mouse Killer Kit - 25g Grain x 6 + 2 Stations
Contains ready-to-use bait stations and 6 pre-measured refills
No bait handling required - chew through sachets
For indoor and outdoor use
Contains Difenacoum
More Info
Trade Price £6.67
RSP £11.99
Your Discount 10%
Your POR 39.9%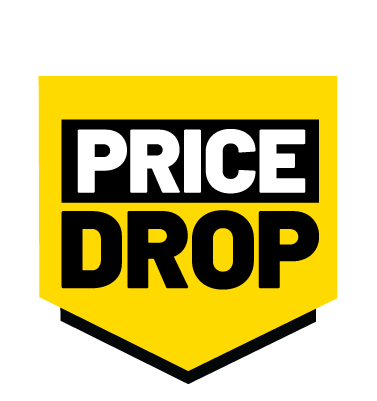 The pre-measured chew thru sachets are ready to place directly into the 2 bait stations included. This advanced formula has been specially designed with the highest quality food materials, flavours and preservatives to create a highly palatable bait that kills rodents in just a few feeds. Part of the Home Choice range, this product is ideal for use in and around the home.
Find Your Nearest Stockist
Use our Key Stockist finder to show your local retailers and the STV brands they stock. These stock a wide range of STV branded products.