Monitors traps and delivers an audible alert when mice and rats are trapped.
Ideal for use when traps are in out-of-sight locations such as cupboards, lofts and sheds.
Alerts every 40 seconds until de-activated.
Requires 2 x AAA batteries (not included).
Indoor use only.
More Info
Trade Price £1.67
RSP £2.99
Your Discount 10%
Your POR 39.8%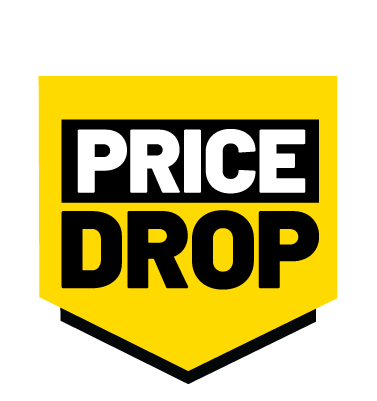 Snap Trap Alert is an audio-visual catch indicator that works alongside rodent traps. Ideal for use wherever traps are set - especially in hard to reach areas such as cupboards, loft spaces, basements, garages and sheds. Snap Trap Alert emits a beep and the LED light on the front of the unit flashes every 40 seconds to alert that a trap which may otherwise remain undiscovered for days has been triggered. Activates with any brand of snap trap.
How does this product work?
The unit is designed to alert the user that a mouse or rat trap has been activated by letting out an audible sound. This is perfect if the trap is in a hard-to-reach area; place the Snap Trap Alert with it and then check the trap only if the Snap Trap is making a noise.
Find Your Nearest Stockist
Use our Key Stockist finder to show your local retailers and the STV brands they stock. These stock a wide range of STV branded products.