Swoop Bird Scarer Kite Stand
Mounting plate for hard surfaces.
Powder-coated steel stand for Hawk Kite (STV968) and other pole-mounted decoys (kite not included).
For use in areas where soft ground spike cannot be used.
Includes fixings.
More Info
Trade Price £11.11
RSP £19.99
Your Discount 10%
Your POR 40%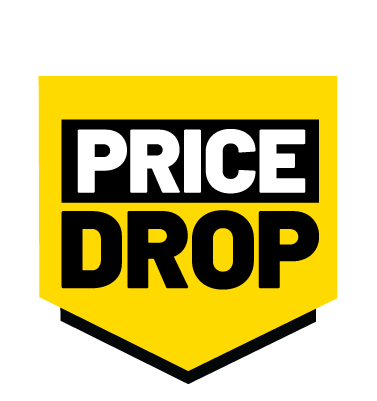 Screw-down fixing plate suitable for concrete and timber surfaces. The Defenders® Bird Scarer Kite Stand is a hard surface mounting system which is ideal for use where soft ground stake mounting is not possible for your bird scarer kite. Compatible with the full range of bird scarer kites from Defenders, the stand provides a robust permanent mounting with a simple release system for your bird scarer. The durable powder coating will withstand all weather conditions, and the mounting plate is designed to sit above the ground to avoid standing water and improve drainage. The mounting plate comes with a complete installation pack suitable for both concrete and timber surfaces.
What is the size of this product?
It measures 30.5 x 25 x 25cm.
Find Your Nearest Stockist
Use our Key Stockist finder to show your local retailers and the STV brands they stock. These stock a wide range of STV branded products.